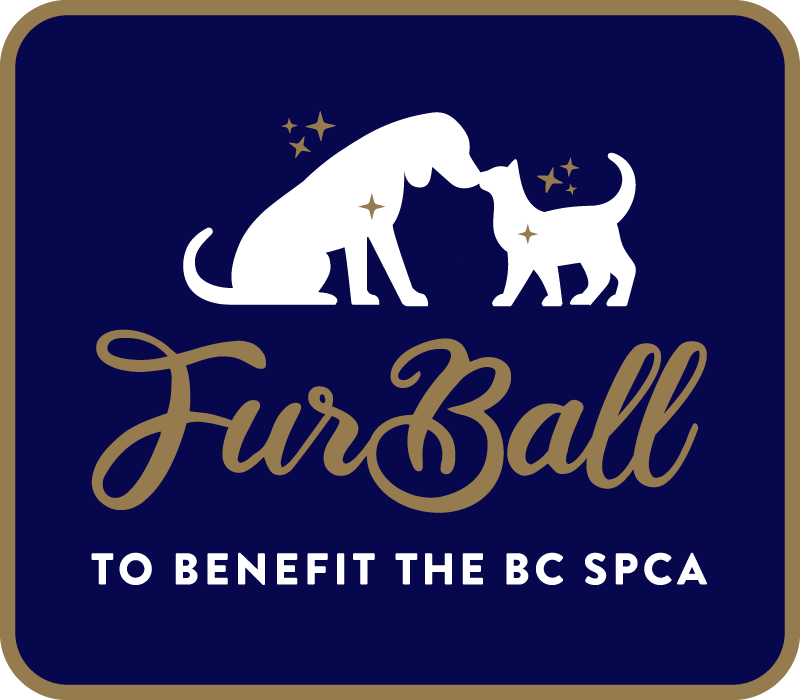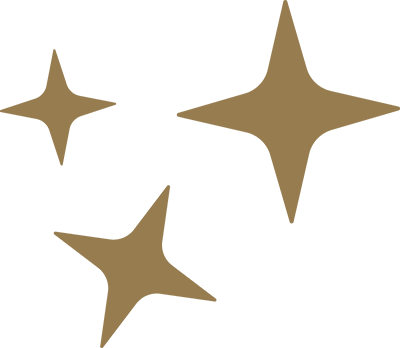 Join us for a special Fur Ball celebration in your community
Fur Ball brings together hundreds of kind humans in Kelowna and Kamloops to celebrate the joy of animals and to raise much needed funds for abused, neglected and abandoned animals in these communities.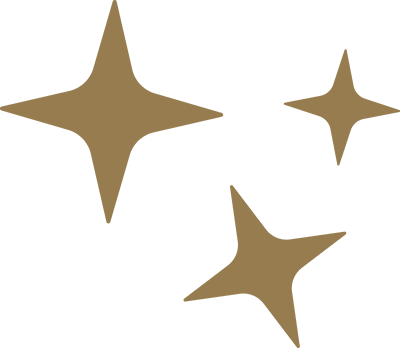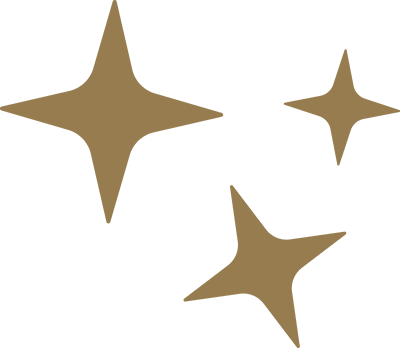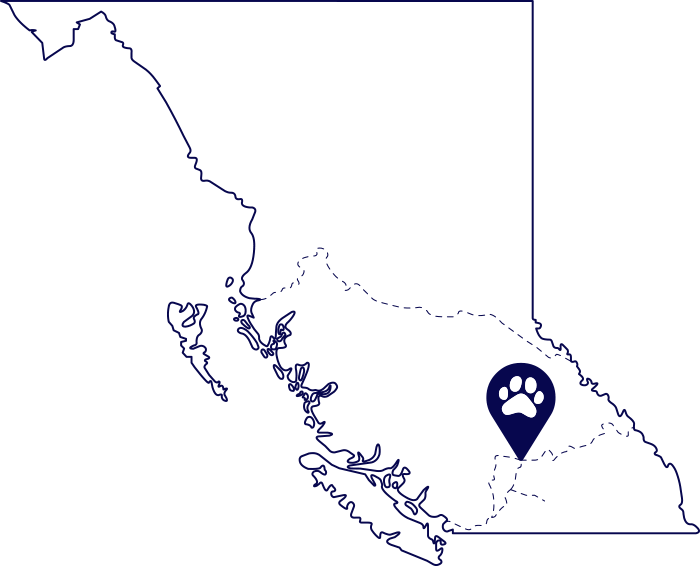 Kamloops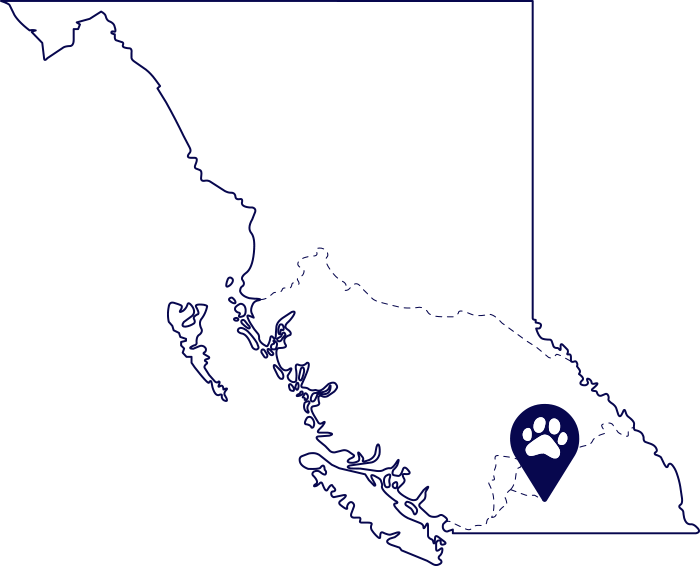 Kelowna
Animals and humans across our province need the BC SPCA's help every day. This help has never been more crucial than during the last few years. The BC SPCA Kamloops and Kelowna centres provide vulnerable animals and people with critical support by caring for homeless animals, providing emergency boarding, conducting adoptions, assisting with the costs of spay/neuter surgeries, hosting pet food banks, and serving as a vital resource in each community.
No matter what, the BC SPCA will be there for the animals and the people who love them. We know you will be too. Funds raised at each Fur Ball support the host community's mission work.

Every gift makes a difference
Here are a few examples of how your dollars help animals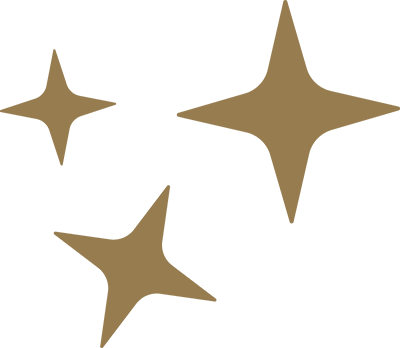 $2,738
Average emergency surgery and medical care for an animal
$1,200
One month of food and care for a horse
$672
One month of formula for a litter of orphaned kittens
$52
Essential vaccinations for one dog or cat