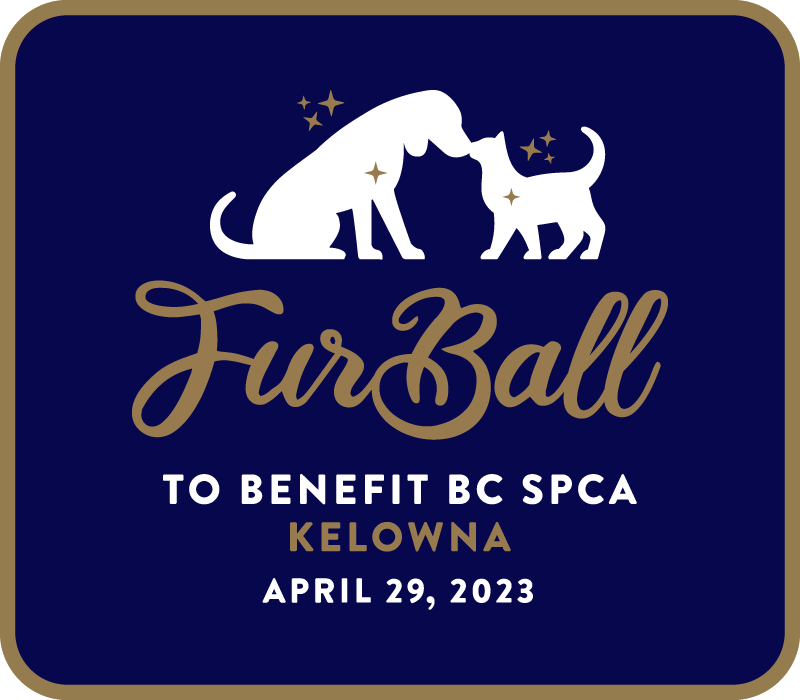 The Celebration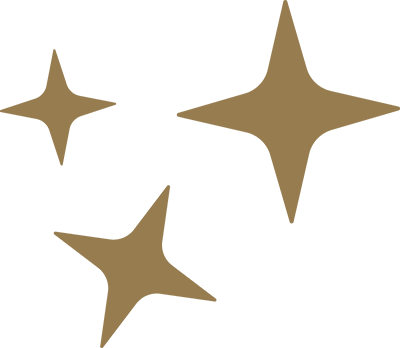 6pm – Cuddle Lounge 7:30pm – Dinner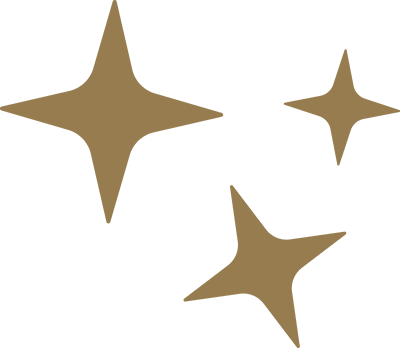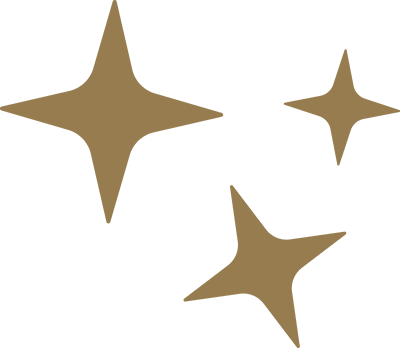 Fur Ball is our biggest event of the year, bringing together many of the BC SPCA Kelowna's most passionate, caring and generous friends. Join us and have a great time while we raise essential funds for abused, neglected and abandoned animals in our community.
The evening begins with a cocktail reception with drinks, canapés, entertainment, silent auction, and our famous Cuddle Lounge with BC SPCA snuggly animal ambassadors. Once it's time for our animal friends to depart, we'll host dinner paired with Okanagan wine, heartwarming stories of animal rescue, a live auction and dancing.
We can't wait to see you for a night to remember while we save animals together.
If you have any questions or would like to learn more about sponsorship, contact Karin at kmassar@spca.bc.ca or 250.859.2472.
This event will abide by provincial guidelines and restrictions in place at the time of the event.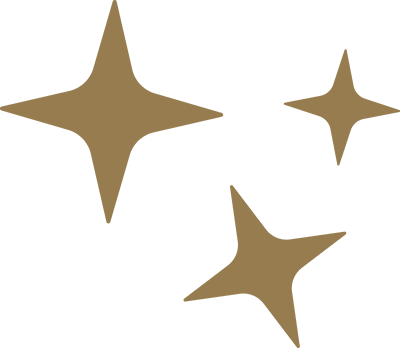 Tickets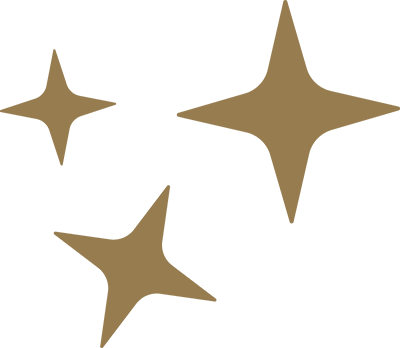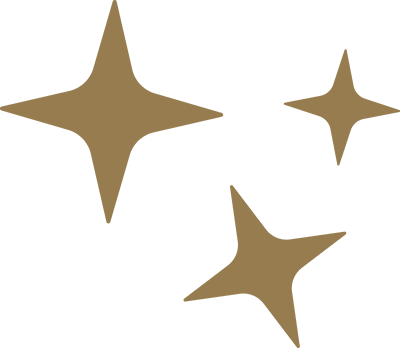 I can't make it, but I'm inspired to help right now.
Please accept my loving gift to change the life of an animal in need.